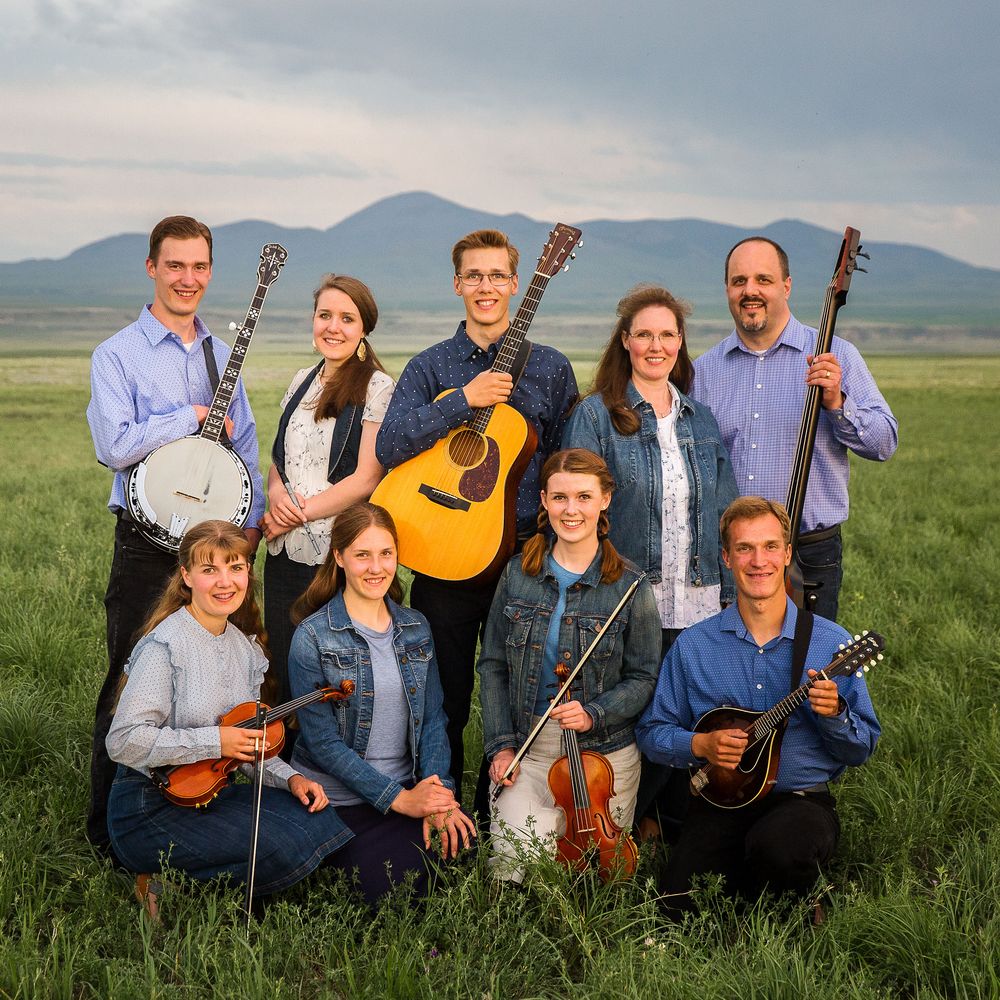 The Band
We are a family band whose style blends family harmonies and acoustic instruments with a range of genres, from good old-fashioned hymns, to bluegrass, to Southern Gospel. We arrange much of our own music. Our goal is to praise God's wonderful goodness and power as we share the beauty of who He is and what He has done for us. We are a family with eleven children, and we live west of Edmonton.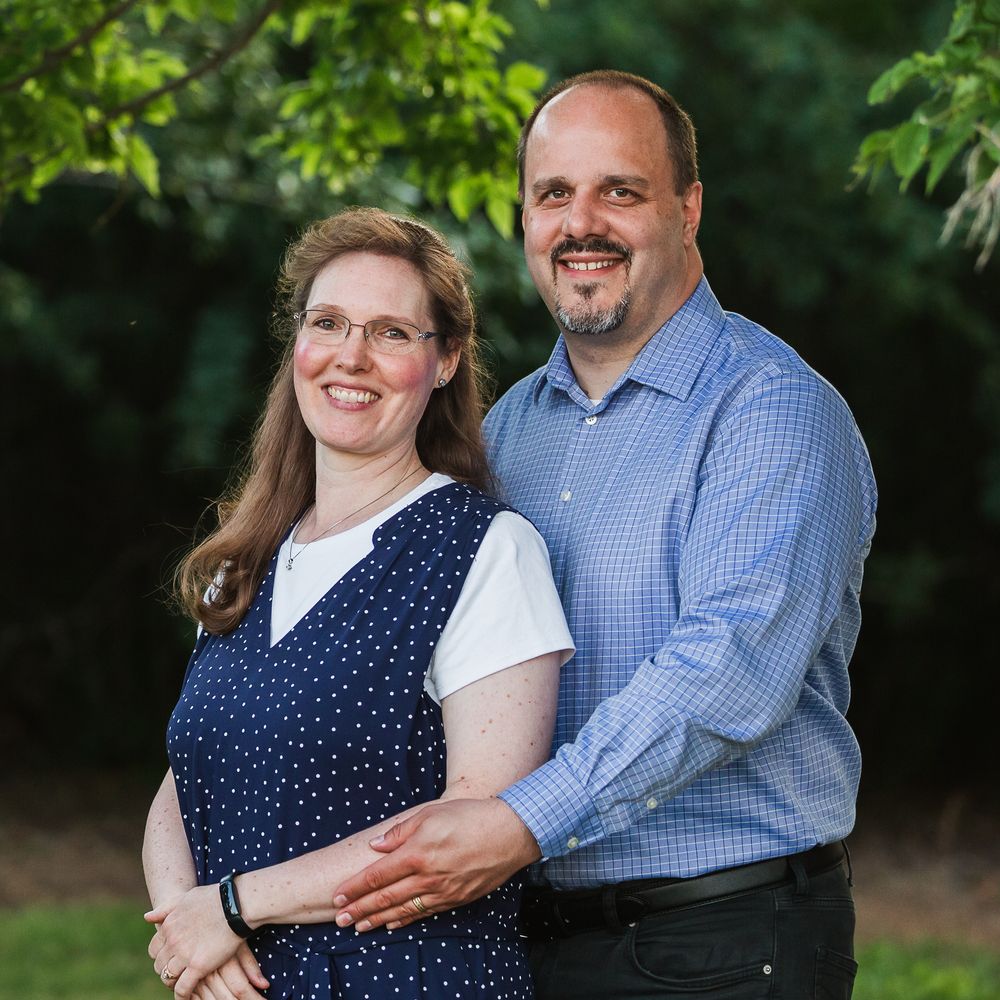 James & Heather
James and Heather have been married for over 25 years and are the parents of 11 children.
James has been in the computer industry for 25 plus years, and is a technical lead for a software development company in Edmonton. James is the leader of the family band, and he keeps the band working together. As well as playing the bass, he sings tenor, and is learning to play the resonator guitar (dobro). He enjoys playing music and reading good books. He also loves playing the occasional strategy board game with his family. 
Heather is the family's homemaker and primary schoolteacher, and she keeps everything running smoothly. She is one of the band's lead singers. Heather teaches piano lessons in association with Music For Young Children. She was the main piano teacher starting her children on their musical journey. Heather has had training in RCM (Royal Conservatory of Music) piano and voice.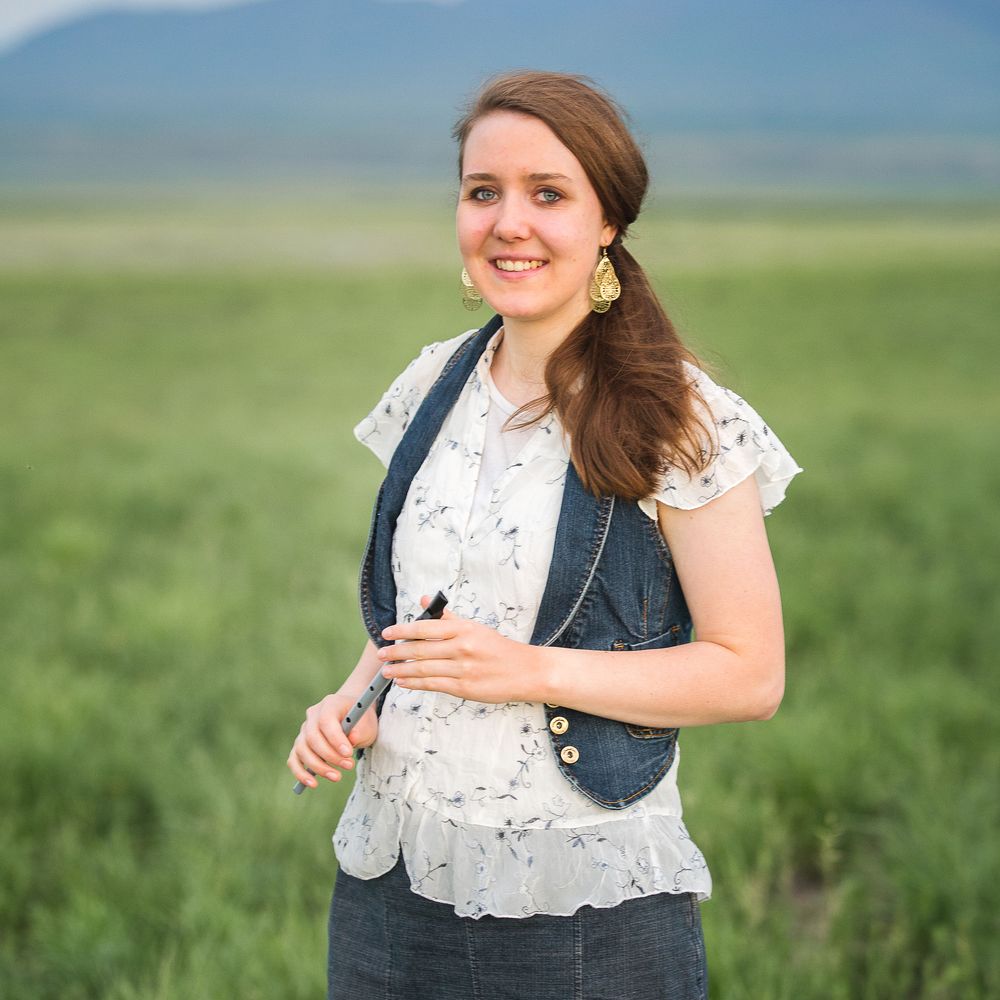 Bethany
Among other things, Bethany is a writer and editor who enjoys dissecting sentences and stories to see how they work (check out her editing website at https://impactfictionediting.com/). Bethany is involved in ESL (English as a second language) tutoring, and she has studied at the Providence University College in Manitoba. She enjoys fiddling around on the Irish whistle and other ethnic wind instruments she's collected, and she sings alto.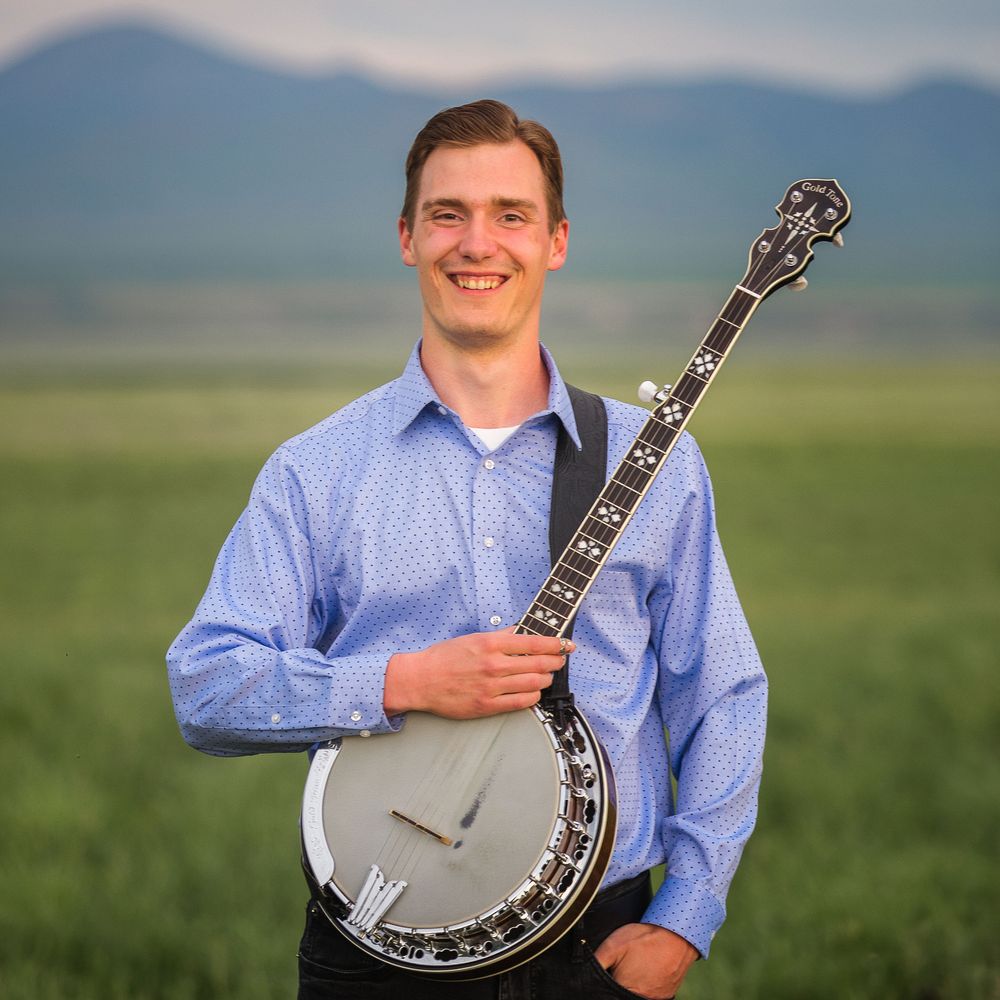 Samuel
Sam is a graduate of NAIT's Computer Engineering Technology program, and is starting a career in software development. Sam plays the banjo (bearing the brunt of all those banjo jokes), as well as guitar and harmonica. He loves science and enjoys problem-solving.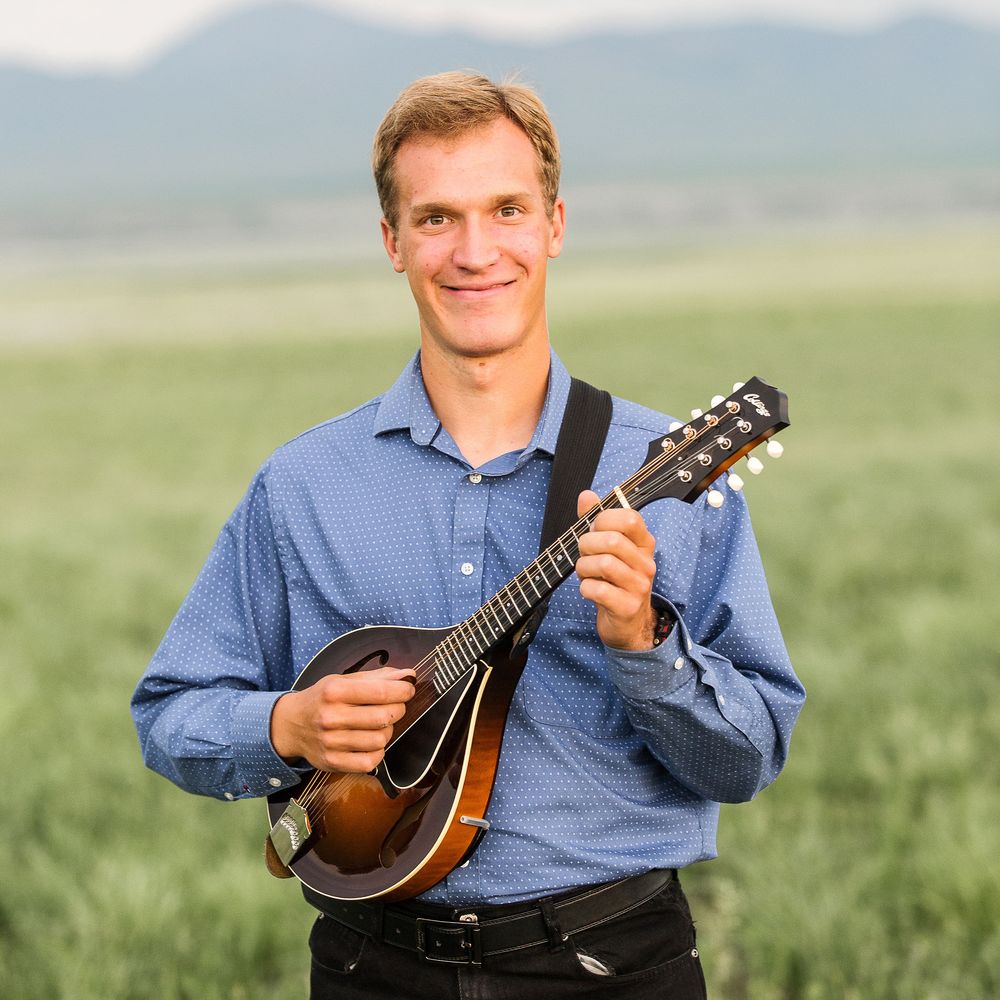 Adam
Adam is a studious mandolinist, accomplished pianist, and budding cellist who loves classic literature and classical music. A board game enthusiast, he enjoys battling out heavy strategy games with his brothers.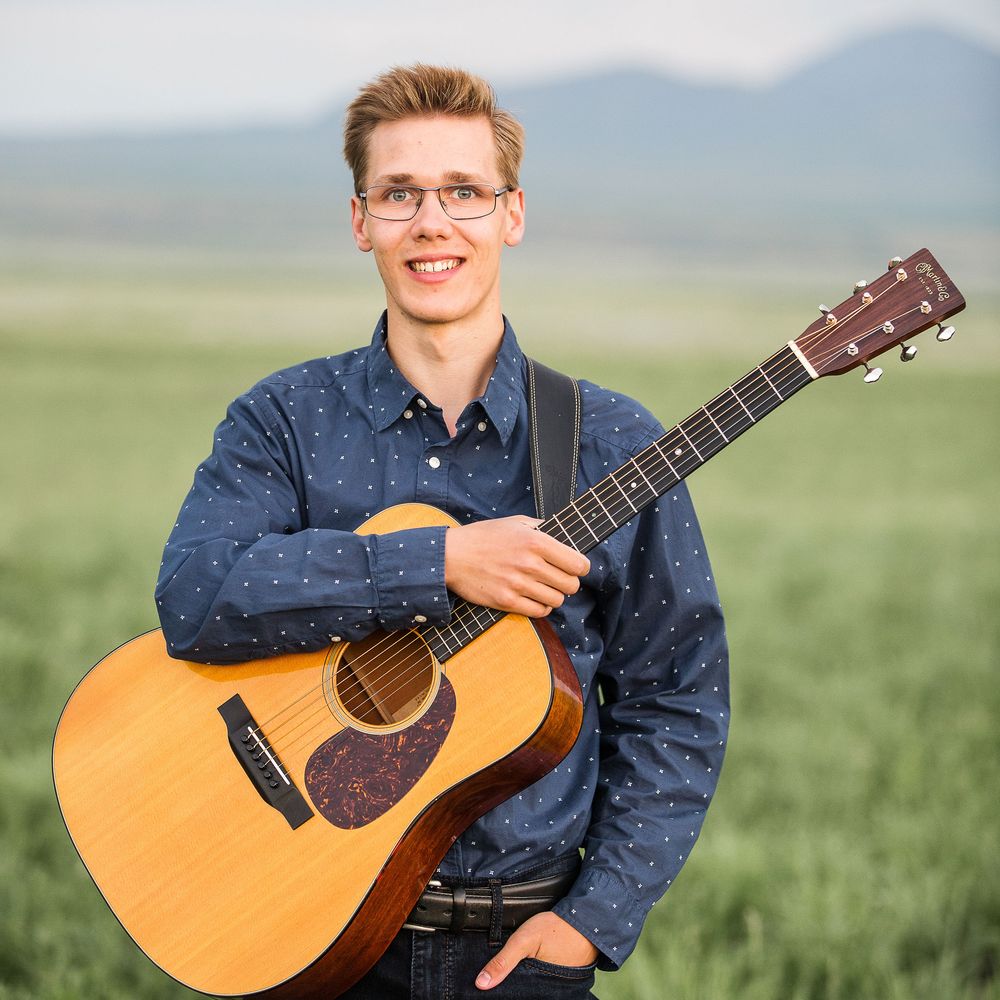 Isaac
Isaac plays a variety of styles on guitar, and enjoys a good jam session. He sings tenor in the band. He enjoys film editing. When the band records music, he is often heavily involved in the recording process.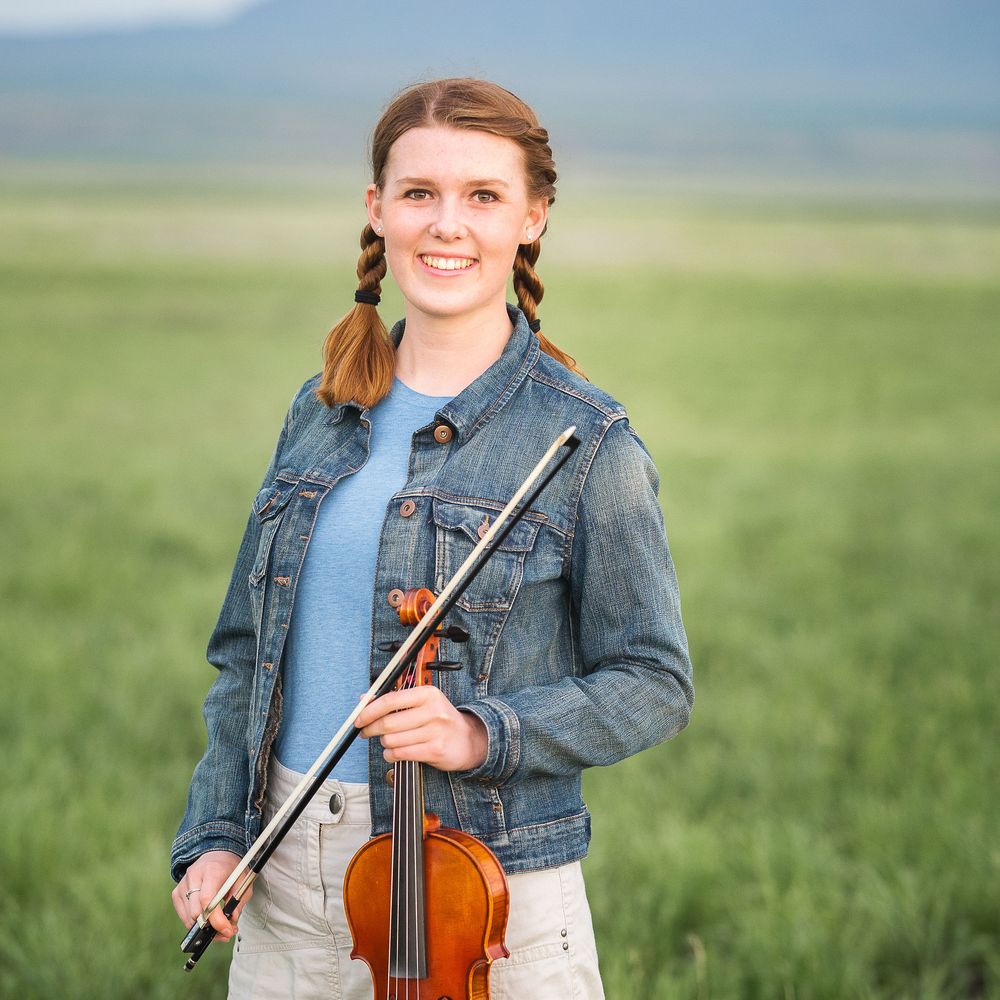 Julianna
Juli loves to spend time creating artwork and reading through meaningful books. She plays the violin and enjoys perfecting the technique of classical, fiddle, and Celtic styles. When she's not playing the violin, she often sings a variety of harmonies.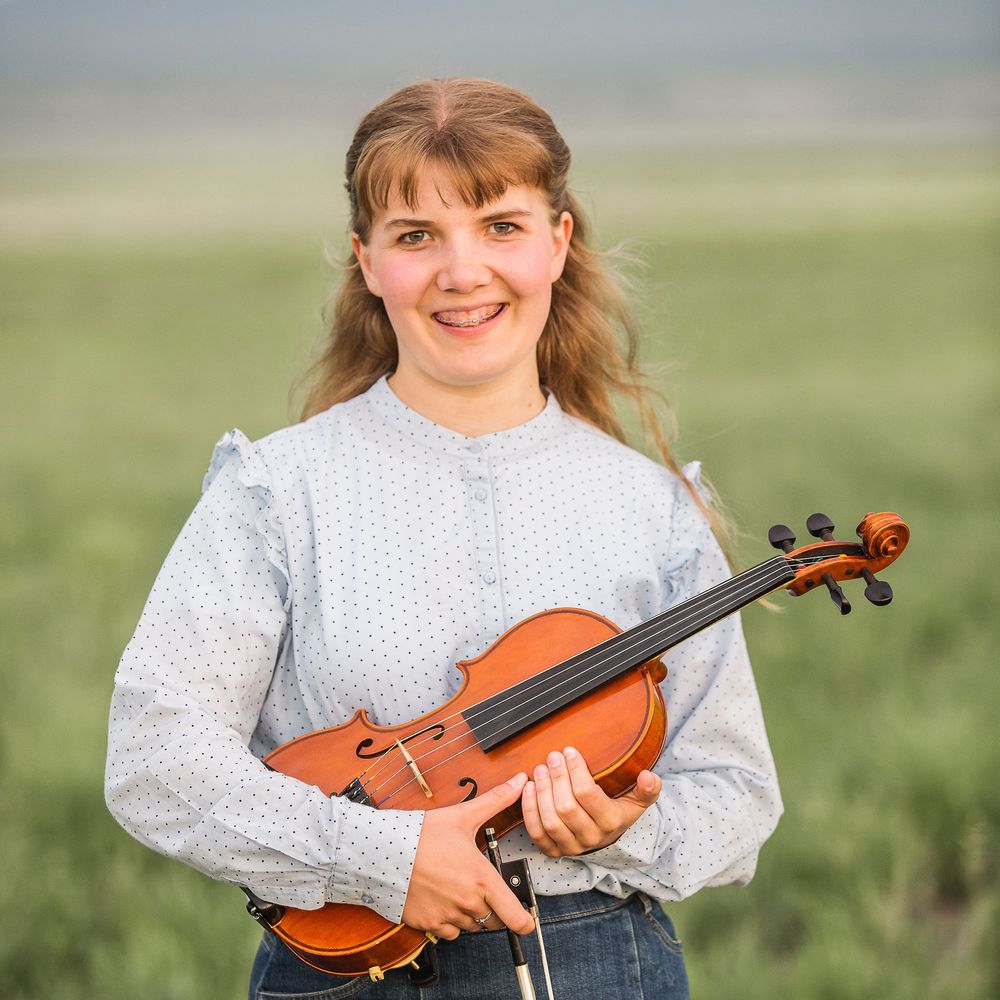 Rebecca
In the band Rebecca plays violin and sings lead. As well as playing violin, she is a talented pianist who enjoys sight reading and learning new music. In her spare time she likes to crochet, cross-stitch, and read.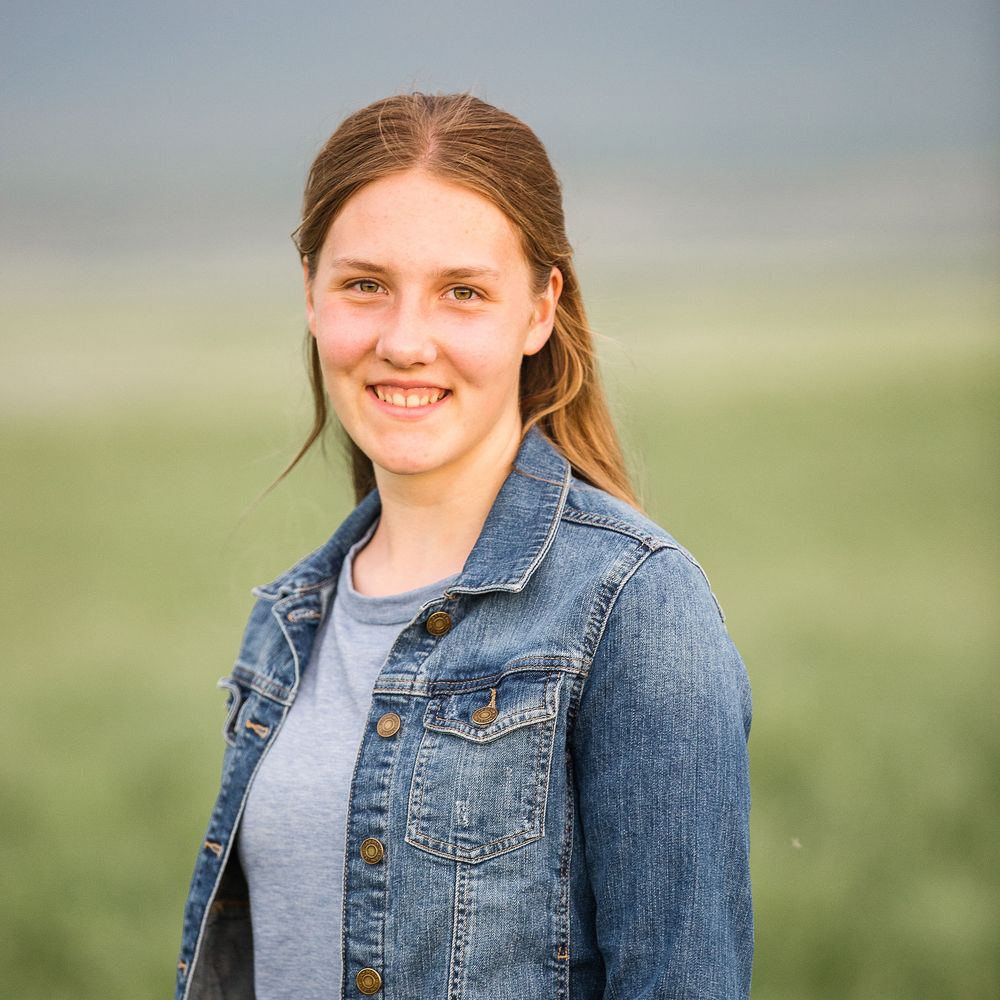 Felicity
Felicity enjoys all manner of baking and loves to decorate cakes. She sings lead as well as a variety of harmonies with the band. She also plays the tin whistle and the flute.